The King of the Forest, the moose, likes it in Vesterålen. Vesterålen Tours offers tours to see these striking animals all year, in summer in the midnight sun hours, in winter at daytime or under the full moon.
Tours are offered for small groups and individuals to see the moose that live in the boreal birch forests around Sortland. In summer, you wander through the light forests and in winter you can often see them on the fields around Sortland.
The tours are modelled on your request. In Summer, they run in the Midnight Sun, and in the winter, you can combine moose safari with Northern Lights Tours.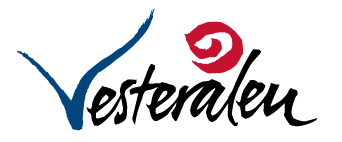 Book your moose safari here
Visit Vesterålen books all kinds of activities in Vesterålen