The Midnight Sun shines from the 22nd of May to the 21st of July. The best way to experience it is to climb a mountain. This tour takes you to a viewpoint affording a view of most of Vesterålen and large parts of Lofoten. And the Midnight Sun. The best part, it's not that hard.
This is what happens
The tour starts at Stokmarknes or Melbu (on request) with a short transport to the foot of the mountain. From here you walk some 2 hours up, all in slow speed with frequent breaks. The guide has been up here many times, and has many stories to share about the area.
At the summit, you experience the Midnight Sun…if the weather is co-operative.. and this is an event where you use all your senses, not only the eyes. Listen to the quietness, smell the fresh air and feel the midnight atmosphere.
At around 01:15, when the sun has reached its lowest point and is slowly rising, you hike down again.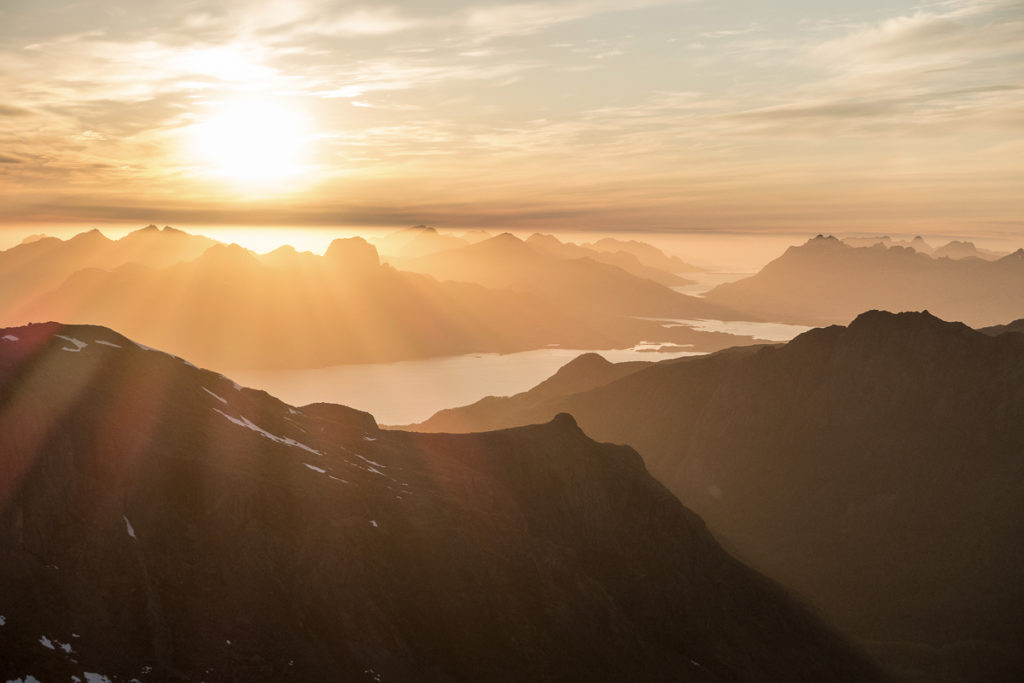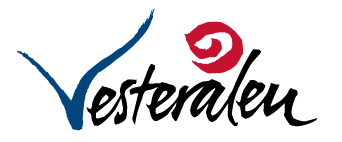 Visit Vesterålen books it for you
Visit Vesterålen is your guide to these magic islands