People in the blue town drink black coffee. Miscela is the name of one of Sortland's most popular meeting places, a sociable place with a wonderful aroma of fresh coffee.
Treating yourself to a cup of coffee in Vesterålen generally means boiling the kettle and getting the 'lefse' out (potato-based flatbread). For some variety you could even have a slice of cake or a biscuit. However, in Sortland, two girls have started up a coffee bar that is breaking with tradition – serving speciality coffees.
Miscela means speciality coffee blends
Miscela is Italian, and means 'blend', which is part of the process coffee beans undergo on their way to becoming espressos. And it refers to good coffee, whether that's a simple espresso, or Italian and Spanish coffee favourites like cappuccino and cortado. However, the most popular coffee is iced coffee, which is made from espresso and ice cream. Patriotic Vesterålen globetrotters claim that there's none better to be found anywhere in the world.
Those with a sweet tooth can combine coffee with cake
The girls offer freshly baked goods that they either make themselves or get from a local bakery: spiced muffins, scones with cranberries and walnuts, brownies with caramel and cinnamon buns. They won't all be available every day, which makes every day slightly different. On Saturdays, when we're allowed to be indulgent, they tempt us with home-made cakes. And of course they follow the variations of the seasons, with Christmas baking inspired by gingerbread, pumpkin pie at Halloween and cakes topped with fresh berries in late summer.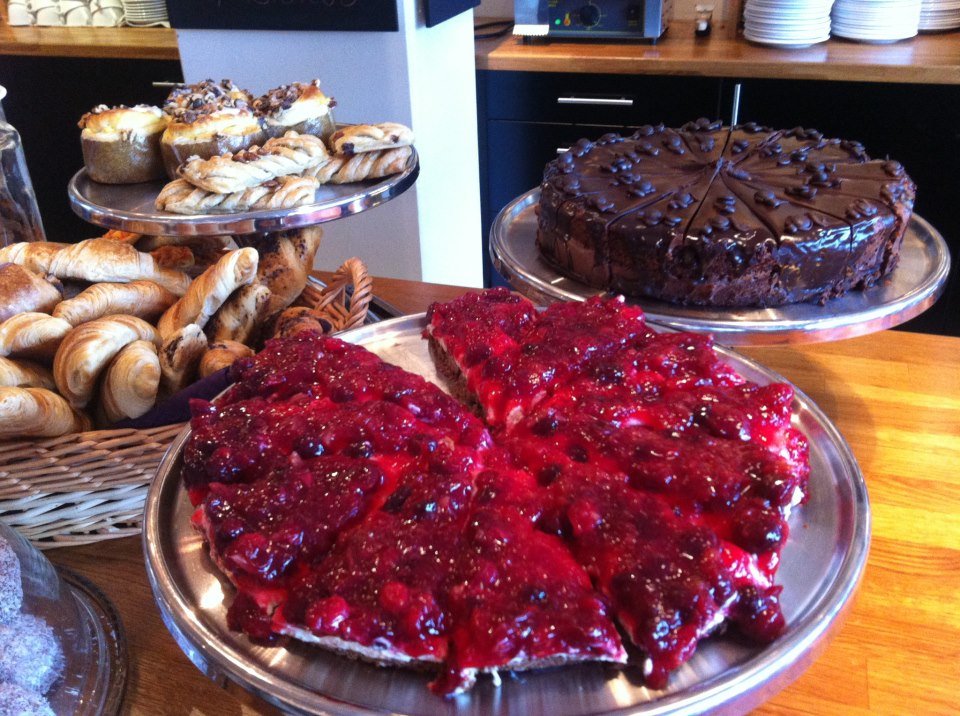 Lunch is an indulgent affair
The crispy Italian boboli bread, scones with pumpkin seeds, wraps, wholemeal baguettes, fillings of delicious vegetables, chicken and other tasty morsels are all good reasons to have lunch at Miscela. Fresh salads and the soup of the day are also extremely popular. In fact, there are quite a few people in Sortland who somehow forget their packed lunches once in a while…
Remember to check out the locally talented artists work on the walls
The light walls in the coffee bar make a perfect gallery for pictures, so the girls allow local photographers, established and unknown, to display their skills. That way, the many regular customers get to see something new, and the photographers might even make a sale.
Visiting Miscela
Miscela is in Torggata, right in the centre of Sortland, and provides an excellent alternative for lunch and coffee breaks for travellers. See their Facebook page for updated information.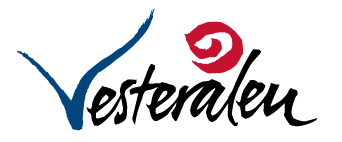 Visit Vesteralen
For all the information you need about visiting Sortland and the surrounding region, simply check out the Visit Vesteralen webpage.