Steaming 38° hot pools overlooking the ocean, with ocean and mountain views the hot pools of Stave are surrounded by the unique scenery of Andøya´s ocean coast.
The custom built Norwegian beach sauna is just steps away from the ocean. With long, hand-crafted benches and walls of soft Norwegian pine, a large window overlooking the beach, and 80 kilos of red-hot, glowing volcanic stones – the Stave Beach Sauna is Norway's little hot Arctic secret!
The Stave Beach Sauna is guaranteed to warm you deeply and completely – all the way to your bones. Enjoy long, intense rounds of deep heat in the sauna, then step directly out into the cool air and wild beauty of Stave Beach. The ocean is just steps away, and a swim in the Arctic ocean awaits you!
Stave Camping is located on the wild and beautiful West Coast of Andøya. The camping is located just over the Arctic Ocean, right at the start of Stave Coastal Trail – an Arctic coastal wilderness of secret beaches, deep blue lakes, eagles, and trout-filled lakes.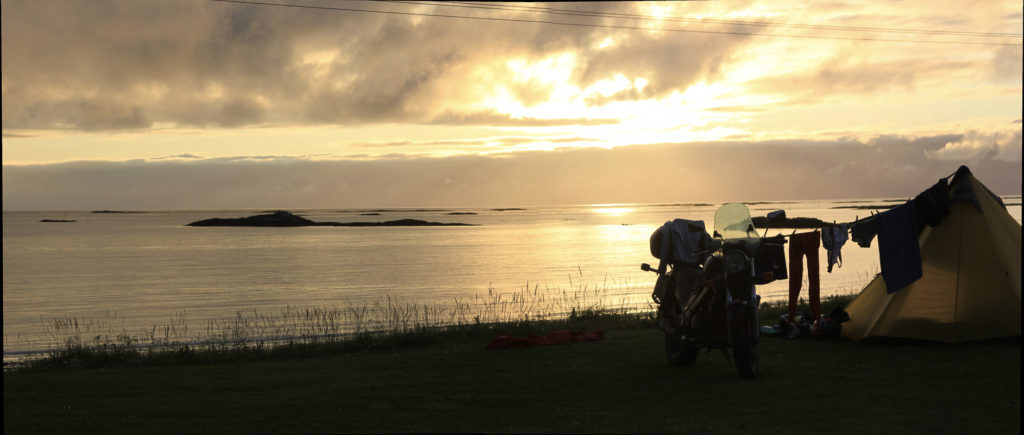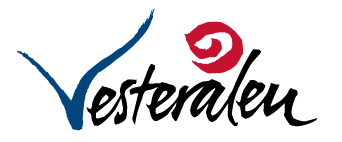 Visit Vesterålen is your partner
The archipelago of Vesterålen is excellently presented at Visit Vesterålens website