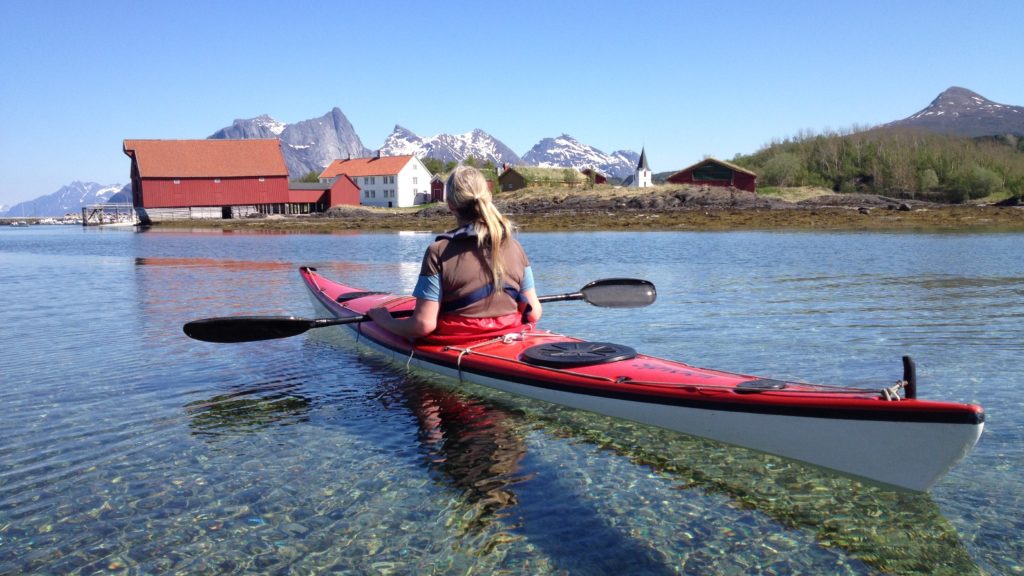 What do you want to see and do?

Choose your experiences and activities, areas, seasons and facilities as you wish. Have a nice trip!
Outdoor experiences & activities
Northern Norway is simply made for nature lovers, beginners, nature experts and expeditioners. Here is just a small overview of outdoor experiences and activities for almost all levels, whether it concerns experience, knowledge, needs or altitude:
Cultural experiences & history
The modern cultural life in northern Norway springs from the people in the north, our cultural heritage and local traditions. Adaptations to a changing nature and seasons characterize the way of life of indigenous people and northerners even today. Here is a small overview of culture and history that you can experience with us:
Choose your experience from the menu below!
You can choose the type of experiences & activities, areas (travel destinations / destinations), seasons and facilities that you are looking for.
Press the arrows below, make your choices and get a list of content about exactly what you are interested in. The list is automatically updated when you tick the boxes.
By pressing the smaller arrows under See and do (experiences), even more specific choices of experiences will appear: